WinterFest  |   December 1-3, 2022
Hull Winterfest Celebration
On the first weekend of December the Hull Chamber of Commerce hosts its annual Winterfest. It's a great way to get into the holiday spirit with many activities. The Hull businesses hold their Holiday Open Houses to show off their new holiday gift ideas and offer festive refreshments. 
 If you are unsure what to buy for the people on your gift list you can always purchase Chamber of Commerce Gift Certificates. Your gift certificates can be redeemed at any of the Hull Chamber businesses.
On Saturday, Dec 3, 9am – 2pm, stop at the Hull Community building where you  can find unique and one-of-a-kind gift ideas at one of the largest Craft & Vendor Fairs in NW Iowa  where over 45 vendors are set up to help you with your Christmas shopping.
Bring the kiddos because even SANTA & MRS. CLAUS join us for this event!
---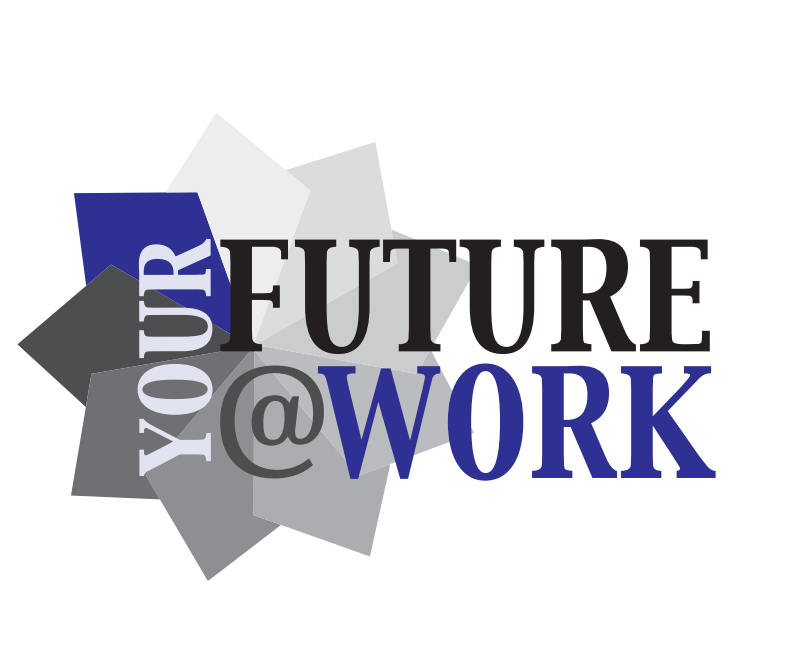 How do students decide what they want to do after graduation? Could we show them the variety of opportunities that are right in their backyard?  These type of questions are what started a local group to look at offering an event that would highlight amazing opportunities and a variety of career paths to local students.
This event is designed for high school sophomore students who attend school in Sioux County, their parents and area teachers to increase awareness of career opportunities available in Sioux County.
"Your Future at Work"  includes a keynote presentation, interactive breakout sessions highlighting different career choices, and a business expo for students to see more areas of interest.  Sophomore students will be able to sign up for the breakout sessions based on their areas of interest.
Another goal of this event is to also facilitate some unique partnerships with our businesses and schools and to bring real-life learning into the classroom.
The next event is scheduled for Thursday, January 5, 2023 on the campus of Dordt University, Sioux Center, IA.
If you are a business interested in participating, please complete the Business Agreement form below.
---
2023 Summerfest Celebration:                                                                                                                                                July 6-9, 2023
The 2nd Weekend in July, Hull, Iowa celebrates the joys of summer with its annual SummerFest Celebration. Many of the events are sponsored by the Hull Area Chamber of Commerce but a lot of the fun activities are hosted by community groups, the schools, and area churches.
There is something for all ages to enjoy throughout the week!!  The Fire Department holds its annual BBQ fundraiser and the Boyden-Hull Summer Theater puts together a fantastic show! Saturday is the big day with a pancake breakfast followed by the BIGGEST CANDY PARADE in NW Iowa!  A fun-run, kids carnival, vendor fair, kids pedal pull, and food court area all set up along Main Street for a full afternoon of family fun!!  The day concludes with a fantastic evening at Rolling Hills Golf Course at the Tailgating Cook-Off Classic – a fundraising event – where a variety of cooks share their best dishes – from meats to veggies to desserts!  It's a delightful way to cap off the city celebration!!
So join all your friends for a fun and family-friendly celebration at Hull's SummerFest.
---
2023 Sesquicentennial Celebration
Tentative Dates  July 2023
Stay tuned for event announcements, and follow us on Facebook: Hull Sesquicentennial 2023
---
HOGtoberFest |  October 2023
Each October, the Hull Chamber of Commerce hosts its annual HOGtoberFest, which includes fun Oktoberfest style games and Rib Competition.
Early in the morning at the Rolling Hills Country Club cooks are preparing their ribs for the smoker! Any level of the cook is invited to enter this cooking competition! Ribs are available at 9:00 am and need to be plated by 5pm SHARP! Five judges from the Sioux County Pork Producers rate the ribs on appearance, taste, and tenderness. A rib meal, including sides is served. Throughout the night you can hear music and join in on Oktoberfest themed games like Hammerschlagen, Stein holding, and Keg Toss!
This weekend if quickly growing into a town favorite, mark your calendar so you can join us on all the fun events!